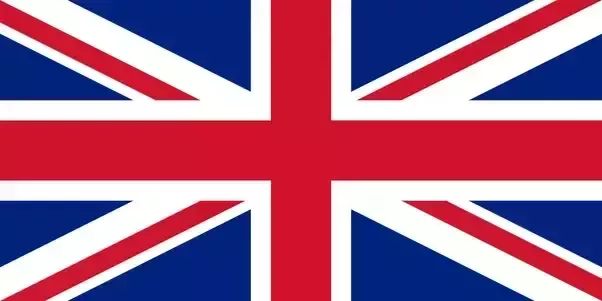 Dear football players, coaches, team leaders, fans, parents,
Welcome to Amfora Cup 2023!
Long tradition of the International youth football tournament Amfora Cup is a perfect reason for you and your team to take part in this event.
Traditional Crotian hospitality and wonderfull destination are the additional details that will make your experience even better.
From behalf of the host team NK Veli Vrh and a whole organizing committee we wish you a very pleasant staying and a lot of sport succeses at the Amfora Cup.
NK Veli Vrh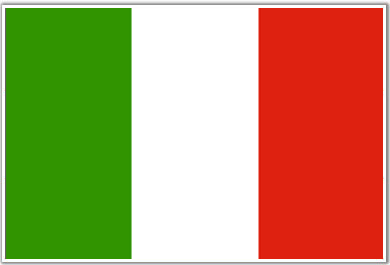 Cari calciatori, allenatori, dirigenti, tifosi, genitori,
Benvenuti all'Amfora Cup 2023!
La lunga tradizione del torneo internazionale di calcio giovanile Amfora Cup è un valido motivo per te e la tua squadra di farne parte.
La tradizionale ospitalità croata e la meravigliosa destinazione sono dettagli aggiuntivi che renderanno la tua esperienza indimenticabile.
La squadra ospitante NK Veli Vrh e l' intero comitato organizzativo dell' Amfora Cup vi augura un soggiorno piacevole ed un 'esperienza ricca di soddifazioni.
NK Veli Vrh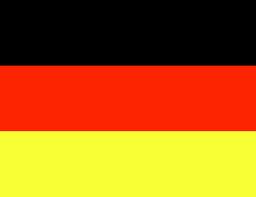 Liebe Fußballspieler, Trainer, Teamleiter, Fans und Eltern,
Willkommen zum Amfora Cup 2023!
Die lange Tradition des internationalen Jugendfußballturniers Amfora Cup ist ein perfekter Grund für Sie und Ihr Team, an dieser Veranstaltung teilzunehmen.
Die kroatische Gastfreundschaft und ein wunderbares Reiseziel sind zusätzliche Details, die Ihre Erfahrung noch besser machen werden.
Im Namen des Gastgeber-Teams NK Veli Vrh und eines ganzen Organisationskomitees wünschen wir Ihnen einen sehr angenehmen Aufenthalt und viel Erfolg beim Amfora Cup.
NK Veli Vrh